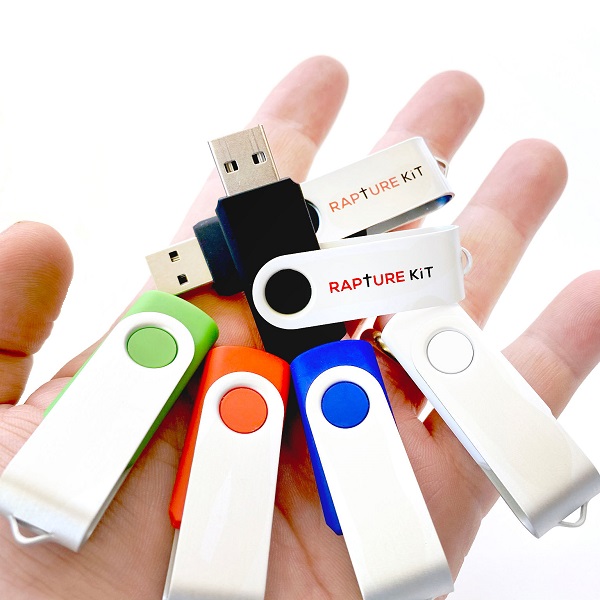 Make Your Own
We know time is short and every moment of everyday counts. That's why we are "opening our hand" to provide anyone that wants a Rapture Kit–regardless of means or geographic location–to be able to make their own.
Rapture Kit Overview
Explore all the many resources that are included in the Rapture Kit, including videos on what just happened, Bibles, eBooks, 169 hours of audio and video sermons, discipleship materials, and sample letters to leave behind.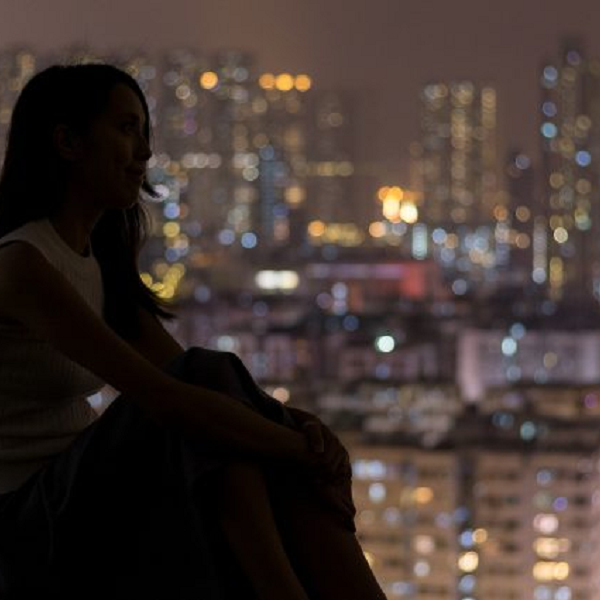 Tribulation Saints
For many of us, Tribulation Saints are not top of mind–but they should be at this point on the prophetic timeline. Soon, we will need to hand the baton off to a new generation of believers after the Rapture! Are you ready?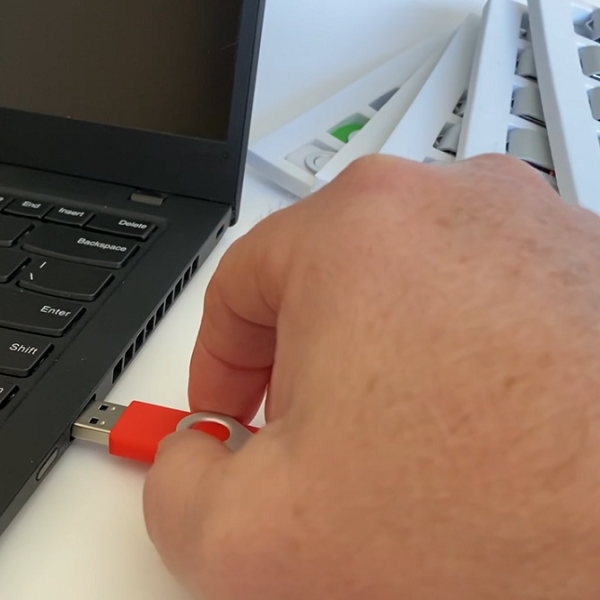 Customization Options
There are many ways to use and customize the Rapture Kit resource. Consider each Kit a good starting point resource which you can add to based on the needs of the person you want to receive it. This article provides some ideas!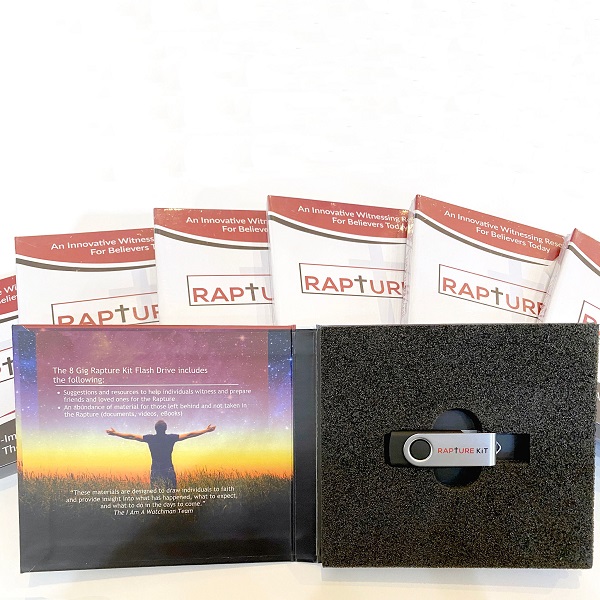 Church Pre-Packs
We offer bulk ordering for Church outreach initiatives. This would be useful for a prophecy or missions conference, to stock as a special item in a Church bookstore, or for small groups as they focus on finishing well during these days.
Ministry Partners
We are actively looking for new ministry partners! Partners become an important distribution point as we all co-labor to reach the lost both now and across the Rapture boundary. Help us pass the baton of faith in Jesus Christ to a new generation.