Looking for Partners
Do you want to co-labor with us to spread the Gospel to a new generation of believers after the Rapture?
Our ministry partners order bulk cases of Rapture Kits and then redistribute them to their subscriber audiences. It can help ministries raise donations while also helping to spread the adoption of these critical resources. Restrictions apply.
If your Church has a bookstore, you have a missions or Bible Prophecy conference coming up, or if your parachurch ministry has a large following, please reach out to us here.
Some basic facts:
Must be a 501(c)3 Organization
Minimum one case (100 Rapture Kits)
We supply +5 Rapture Kits per case
National donation policy is $30.00 per unit
Invoiced Net30 at a flat 40% discount
We are second tier support
Please allow 2-week lead time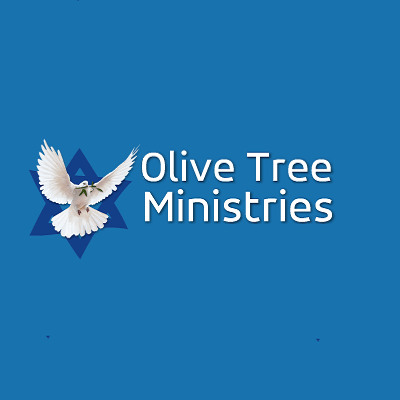 "Our purpose is to help people understand the times according to the Bible, contend for the faith in Jesus Christ, and help the Church stand against deception as watchmen on the wall in these last days!"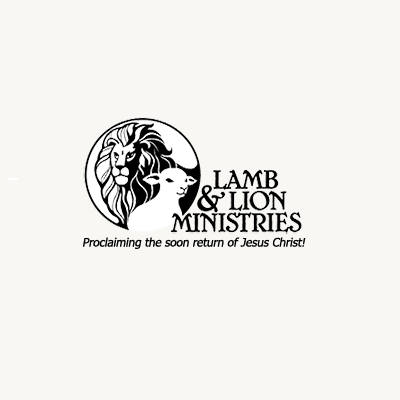 "Lamb & Lion Ministries was founded in 1980 as a non-denominational, independent ministry. The Ministry does not seek to convert people to any particular church. Rather, it seeks to lift up Jesus and draw people to Him as Lord and Savior."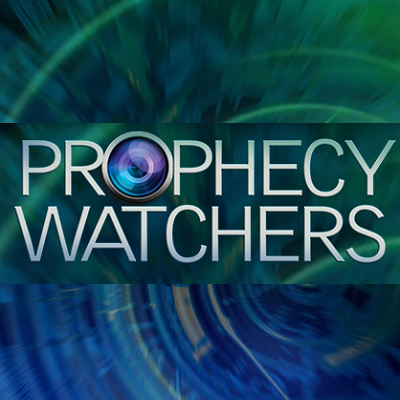 "We're the Prophecy Watchers. We have a long history of working to bring the truth of Bible prophecy to an audience of Christian believers who may not have local access to sound prophetic teaching…"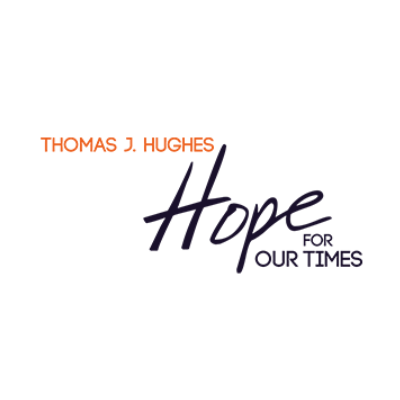 "HopeForOurTimes.com is a ministry which focuses on Bible prophecy and End Times events. Through our outreach, we are able to share the importance of having a saving relationship with Jesus Christ and how to live in these Last Days with the hope that can only be found in Him."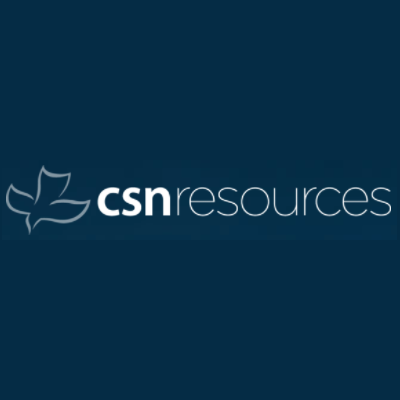 "Our mission is the feeding of God's sheep as instructed in His Holy Word. Our aim is to follow these instructions by broadcasting Biblical teachings and anointed Praise and Worship Music 24 hours a day to communities throughout the United States and the world."