Our Story
We equip the Body of Christ for missional outreach today as well as help prepare loved ones that will be left behind after the Rapture of the Church.
The I Am A Watchman ministry and many concerned believers believe we are in the season of the Lord's return. We have a common burden to reach the lost, including loved ones that we earnestly hope will come to faith before the Rapture of the Church.
We have an extreme burden for those left behind and seek to come alongside concerned believers by giving them a starting point for what to leave behind so that their personal outreach to loved ones they suspect will not yield to Christ in time can help reach and equip a new generation of believers. As such, our mission is to Tribulation Saints.
It is time…We must act…
With converging signs indicating with increasing clarity where we are on the Bible's Prophetic Timeline, it is our responsibility to hand the next generation of believers all the resources we can. We must pass the baton to a new generation of believers after the Rapture. The seek to help create a basic framework for that!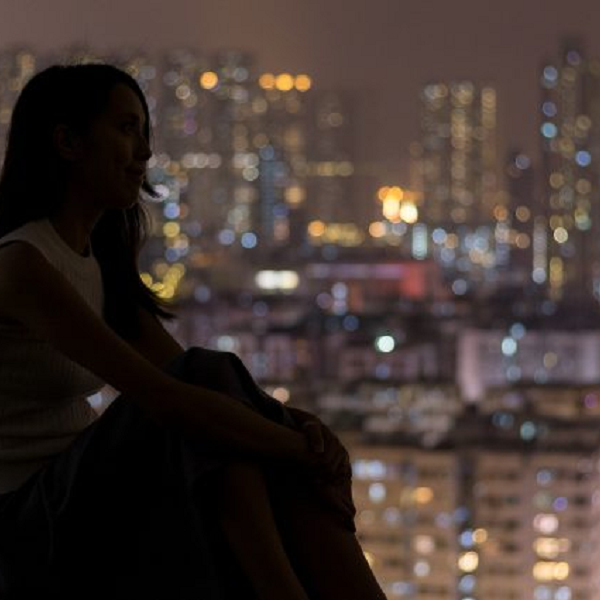 Many will come to faith
Those left behind still have the hope of Heaven! The Bible says the Tribulation Saints are "a great multitude". Revelation 7:9

Pass the baton!
We, on this side of the Rapture, are responsible to leave critical resources behind for those left behind. We must help our loved ones!

Time is short
The Rapture is imminent; it can happen at any moment! Many do not yet realize the danger they are in. Act now!