An innovative witnessing resource
for believers today

An all-important resource for
those left behind
USB Drive
Massive 32GB USB drive for offline storage and easy concealment.
Customizable
Add your own letters, instructions, video messages for your loved ones.
Bulk Order Discounts
Automatic discounts applied to support your outreach ministry.
What is the Rapture?
The term Rapture indicates a swift catching up or rescuing of devoted followers of Christ before the terrible events of the Tribulation.
Rapture Kit Overview
The Rapture Kit resource is an 32-Gigabyte Flash Drive preloaded with an abundance of evangelical and discipleship materials. It's designed to be small, lightweight, and concealable. The USB Drive is compatible with Apple and PC products.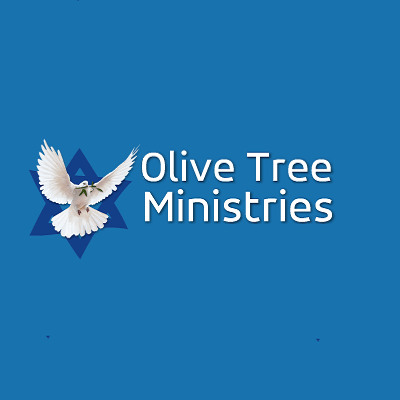 "Our purpose is to help people understand the times according to the Bible, contend for the faith in Jesus Christ, and help the Church stand against deception as watchmen on the wall in these last days!"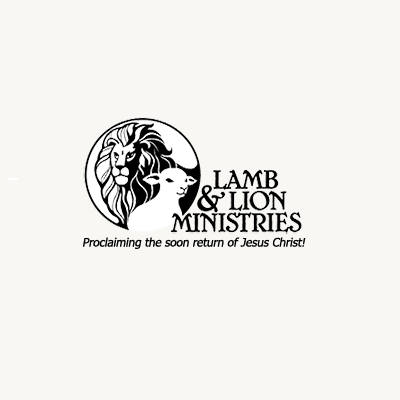 "Lamb & Lion Ministries was founded in 1980 as a non-denominational, independent ministry. The Ministry does not seek to convert people to any particular church. Rather, it seeks to lift up Jesus and draw people to Him as Lord and Savior."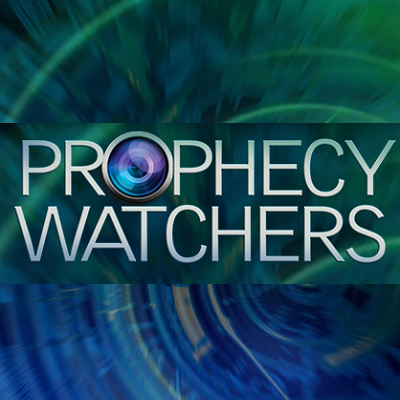 "We're the Prophecy Watchers. We have a long history of working to bring the truth of Bible prophecy to an audience of Christian believers who may not have local access to sound prophetic teaching…"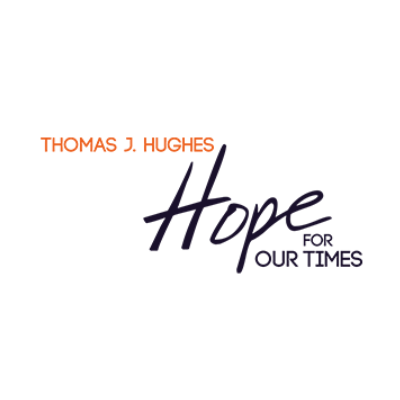 "HopeForOurTimes.com is a ministry which focuses on Bible prophecy and End Times events. Through our outreach, we are able to share the importance of having a saving relationship with Jesus Christ and how to live in these Last Days with the hope that can only be found in Him."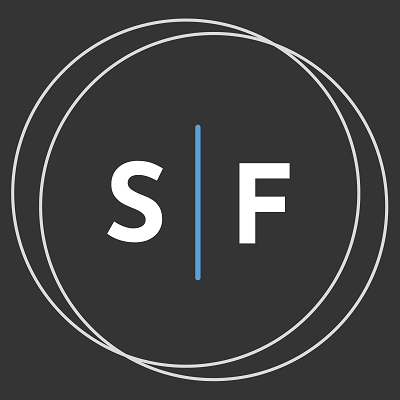 "Gary Ray has played a very big role in the Rapture Kit ministry. As an author, speaker, and leader, he now focuses his time on the Set Free Indeed prison ministry. Gary is a familiar face (and voice) in the iamawatchman.com ministry."
We are looking for new
ministry partners!
The convergence of prophetic signs all around us are pointing to the season of the Lord's return. We are actively looking for large scale distribution partners able to promote, sell, and distribute Rapture Kits to reach a new generation of believers after the Rapture!