Emergency Message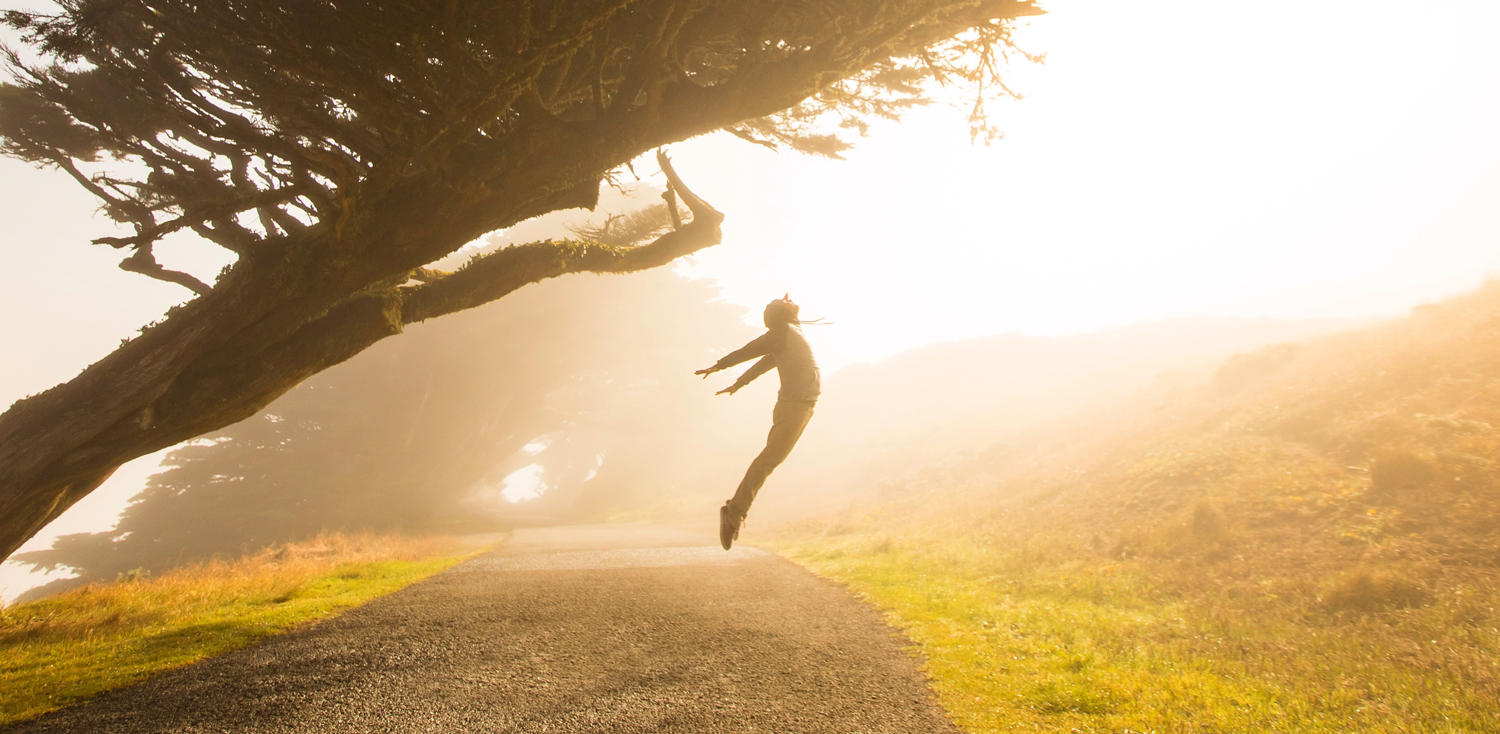 What Just Happened
If millions of people all over the world have suddenly vanished, then we confirm that the long awaited Rapture of believers in Jesus Christ has occurred. Listen to part 1 for an explanation from a Biblical worldview.
What to do Now
There is only one true strategy that will let you thrive during the Tribulation. This truth resolves to a single point of clarity and commitment: you must see your need for a Savior and become a born-again believer in Jesus Christ.
Important Next Steps
If you are left behind, what should your next steps be? How will you know what to do next? Is there a way forward during the Tribulation? How can you finish well? These are critical discussions and we want to help. Find out more!
Download Free Resources
Chose Your Download Site from the three options below!
WARNING! Download speeds might be slow…be patient and prevail as best you can!