We know time is short and every moment of everyday counts.  Some cannot afford to make a donation, others are international and the costs for shipping and customs are prohibitive. To ensure we do not hinder the Gospel in such cases, since late 2019 we have given out hundreds of Rapture Kits for free…but, it's very expensive to do so.
That's why we are "opening our hand" to provide anyone that wants a Rapture Kit–regardless of means or geographic location–to be able to make their own.
Simply purchase your own 8GB or 32GB (or higher capacity) USB drive, choose the download site you wish to use, download the files, and then copy the files to your USB drive!  It's pretty simple and can be completed in 1-2 hours!  Full instructions are provided!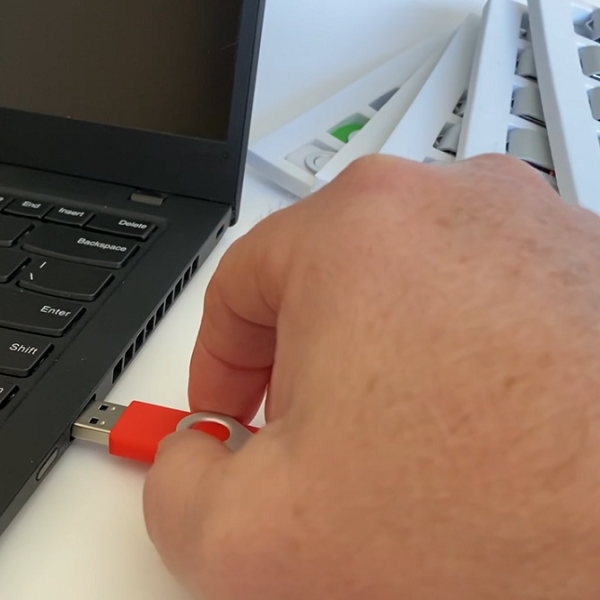 There are several ways to download.  We offer the full 8GB Rapture Kit (version 1.4) as well as the 32GB Rapture Kit (version 2.1) available from six different cloud storage providers. These include DropBox, Box, and Sync. Each of these platforms has its own nuances, but the principles are quite similar.
For immediate download using a browser, choose one of the file share providers. Rapture Kits are free to download; no registration required.
Fileshare Services in the Cloud
FTP Protocol
We are looking for new
ministry partners!
The convergence of prophetic signs all around us are pointing to the season of the Lord's return. We are actively looking for large scale distribution partners able to promote, sell, and distribute Rapture Kits to reach a new generation of believers after the Rapture!